Studio Dizon loves images reminiscent of a different era. The stylish "Vintage Lux" look is perfect for brides who have a penchant for all things vintage. Quirky signs and props with meticulous art direction compliment these images that are enhanced to have a delicious brown under tone. Words like burlap banners, distressed fences, barns, old suitcases and even cowboy boots come to mind when describing this look. Our goal is to bring out our clients' stylish personalities while telling their beautiful stories.
Click on the thumbnails below to view our extensive collection of Vintage Lux weddings and engagement images!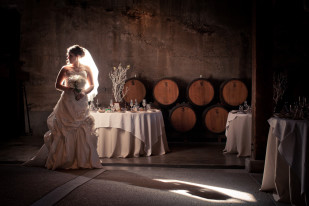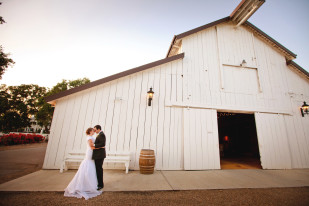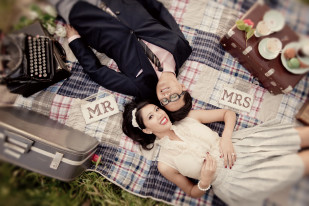 *We have more albums to upload to this page. Like our Facebook page to see more of this look.