Brides who love muted, sun-kissed images that convey a sense of quiet romanticism would love the "Soft and Subtle" look. This look is perfect for weddings that feature light pastel colors, lace and romantic flowers such as peonies, mums and hydrangeas. Soft and Subtle images are enhanced to have light shadows, bright exposure with a creamy yet pure finish. These images do not scream love but whispers a defiant yet understated sense of emotion that always results in stunning images. 
 Click on the links below to see Weddings and Engagement Shoots that feature the gorgeous Soft and Subtle look! Enjoy!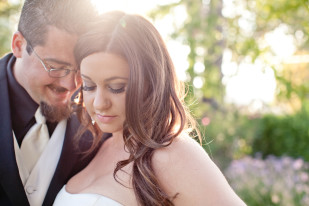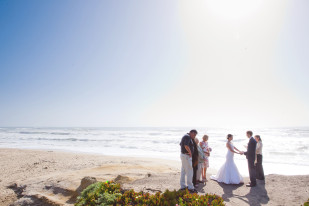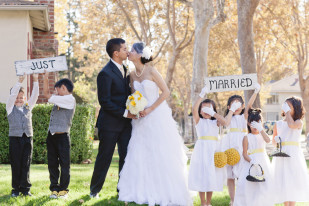 *We have more albums to upload to this page. Like our Facebook page to see more of this look.